In order to appreciate something it has to be known first. Do we know the history of Seville's water supply, and our heritage as related to water?
Water and city have been conforming throughout history and the different Civilizations, a rich and diverse heritage that reaches to our days. Infrastructures, monuments, fountains, architecture, aqueducts, art … culture. They are the traces scattered throughout the urban weaving, legacy of a monument and cultural heritage immensely valuable for Seville and its inhabitants.
EMASESA, the Metropolitan Water Supply and Sanitation Company of Seville,has designed four routes through the city to highlight the monuments related to water. We invite you to know our heritage in a new way through the realization of these routes.The routes have an added value: to promote the individual health of the people through the exercise of walking. The 4 routes designed (Blue, Purple, Green and Orange Route) containpaths of different lengths, adaptable to the needs and capacities of the different people, whose realization will favor the physical activity and the healthy consumption of calories by the participants. These routes are provided with drinking fountains. A new and healthy way of knowing our wealth wealth, through the exercise of walking.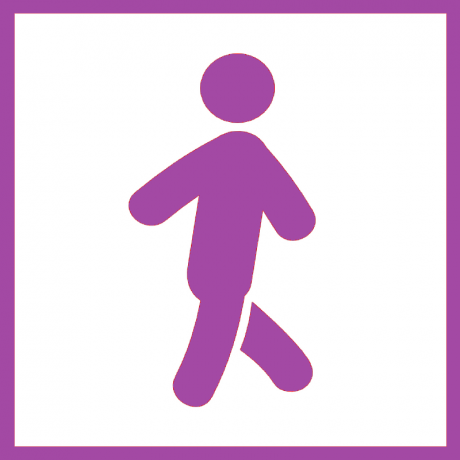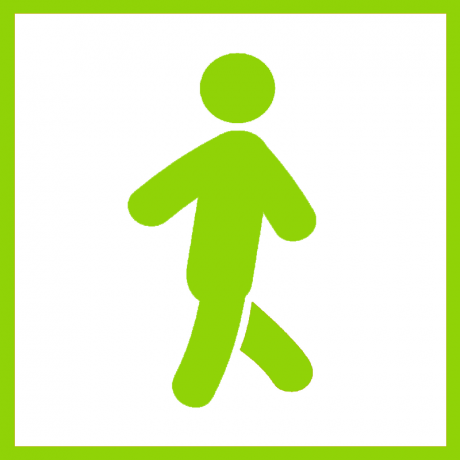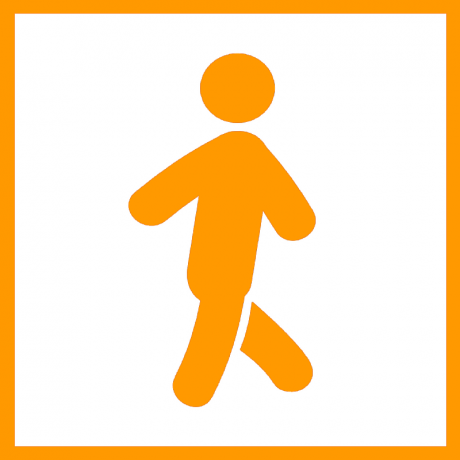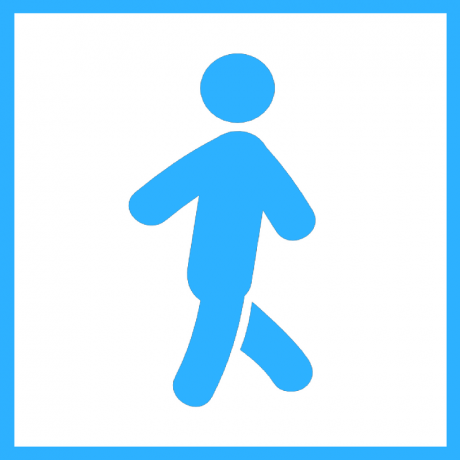 The people who wish to participate in these guided routes that will be carried out from the 18 to the 21 of September can request it through this .
The requirements are to be of legal age and have a physical form that allows the performance of the activity.
Once made known, they can be done individually with an app or with the indications of the drop down map that would be provided in EMASESA and will be distributed in selected points.
The information on the routes will be permanently available on the EMASESA website for citizens, associations, groups of friends, tourists and anyone interested in knowing the history of water in Seville at the same time as a healthy activity such as walks to Walk through the city.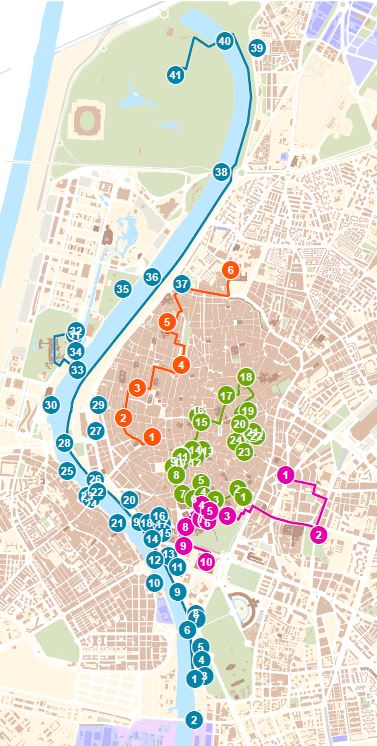 (Donwload MAP)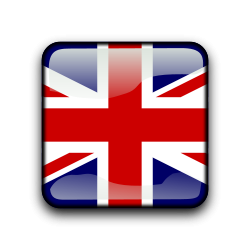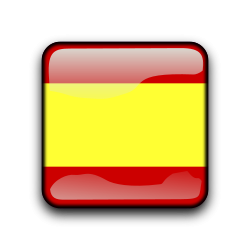 | | | | |
| --- | --- | --- | --- |
| | 9 St. | 12 St. | 14 St. |
| Purple Route (2,2 Miles) | 86 cal | 108 cal | 130 cal |
| Green Route (2,9 Miles) | 108 cal | 135 cal | 162 cal |
| Orange Route (2 Miles) | 76 cal | 95 cal | 113 cal |
| Blue Route (5,3 Miles) | 205 cal | 257 cal | 308 cal |
Source: Clíniica Universitaria de Navarra
• The importance of the Guadalquivir river in the history of Seville
• The historical hydraulic elements of water supply to the city
• The urban structure of the old town, as well as in areas of new extension.
• Traditional construction methods, typology of dwellings and materials of the area.
• The vegetation and fauna in the urban environment: parks, walks, birds, reptile mammals.
| | |
| --- | --- |
| MILES | 2,2 Miles |
| BEGINNING | Caños de Carmona (Carmona Pipes) |
| FINAL | Royal Tobacco Factory |
| HOUR | 17:30 |
| | |
| --- | --- |
| MILES | 2,9 Miles |
| BEGINNING | C/ Santa María la Blanca |
| FINAL | Saint Leandro Square |
| HOUR | 10:30 a.m |
| | |
| --- | --- |
| MILES | 2 Miles |
| BEGINNING | Magdalena Square |
| FINAL | Hospital de las cinco llagas (Parlamento) |
| HOUR | 17:30 |
| | |
| --- | --- |
| MILES | 5,3 Miles |
| BEGINNING | The Delicias Dock |
| FINAL | Alamillo Park |
| HOUR | 18:30 |
RECOMMENDATIONS AND ADVICE TO WALK THROUGH THE ROUTES